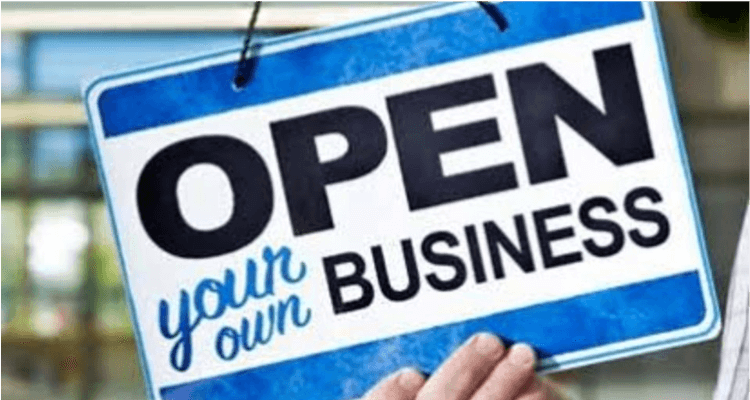 Starting a business has always been fun for me, from childhood to present, business should be fun. The first question you need to ask yourself is why. Why do you want to start a business? What will set your business apart from others? How do you plan to get your first customer? These are all great questions to think about before you jump in to business. Below is a list of 5 things you should do before you start a business.
1. Come Up With A Really Good Name
Then ask 10-20 people for their thoughts. What comes to mind when you hear the name " " . Have them say it 5 times fast. Does it stick? If not, then keep searching. Having a strong, easy to remember name is VERY important. You want people to be able to remember your name, laugh, find a memory, something. Naming your business is the first step.
2. Research The Domain Name.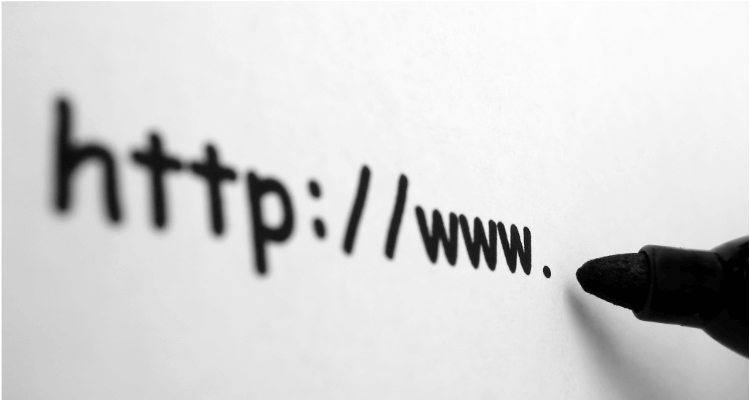 Does the name of your potential company already exist? What happens when you google the name? My favorite place to look for a domain name is Godaddy, they have a great tool for finding the right name for you. I highly recommend you use the .com extension or the .net . Get creative with the name and if you think you will benefit from the location in the name, then include the location. For example, because I use Asheville for our screen printing business, I was able to gain traction and rank in the top google search results for screen printing in asheville in less then 3 months. That coupled with Superb website design and responsiveness, has steadily increased website traffic and boosted search rankings for months and years to come.
3. Colors Can Be Very Important When Starting A Business.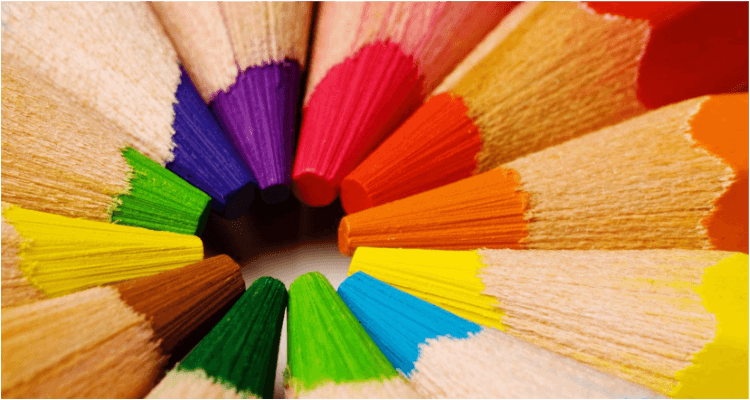 They are many reasons why color is important for you business type. Different colors provoke feelings, excitement, hungriness and much more. For example red is often associated with fire, power, love so that means its associated with passion, determination, desire. Red is a more serious color, will your business be serious or funny? The color green generally means natural, environment, health, generosity. Learn more about colors and their meanings https://www.color-meanings.com and be sure to choose a color that best represents your brand and business.
4. Consider Your Brand, Brand Promise, and Brand Voice.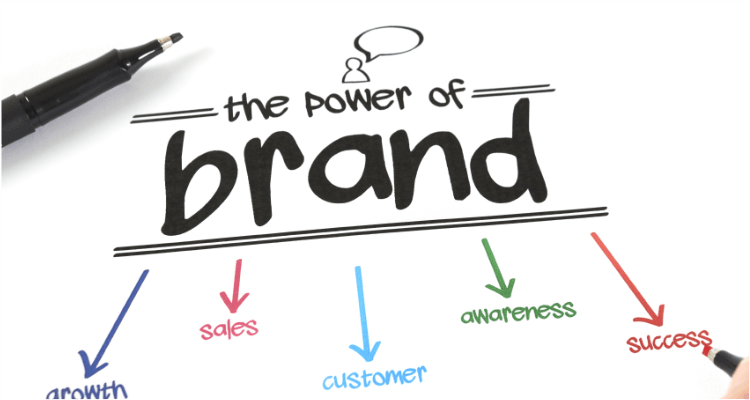 Understand that branding is storytelling. You're telling the story of why your business came to be and conveying the emotion you want your visitors to feel when interacting with that story. Will your brand be simple or detailed? Funny or scary? Do you have a mission or a purpose? What is the worldview of your brand? If I am a coffee shop owner and global warming stands to threaten coffee production worldwide, my brand might start to encompass thought leadership around the issue and take up a particular message. Your brand voice should support your brand promise, and that voice should be consistent across channels.
5. Ask Yourself Marketing And Sales Questions.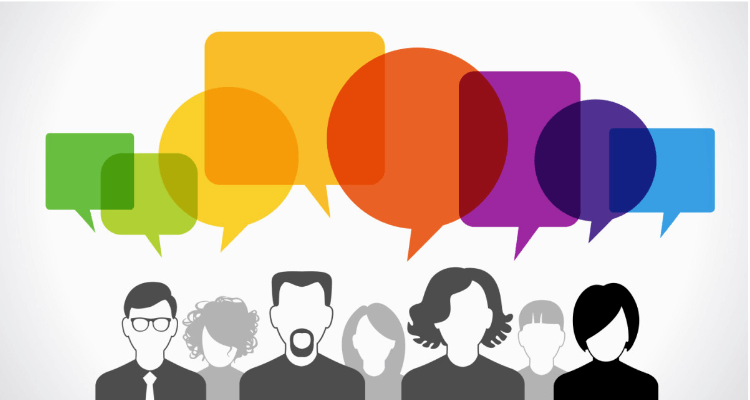 How will you get your first customer? What will make that customer come again? In other words, what makes your business stand out from the competition? Nail this down early and train your employees with these points of competitive advantage like employee handbook mantras. Embedding your competitive advantage into the lifeblood of the company will contribute meaningfully to sales.
As far as social media goes, hire someone who knows what they're doing. There is too much going on in your business for you to learn how to master each channel. (And it does require mastery.) This is an area of investment that will be well worth it.
Of course there are many more things you need to do before you start a business, but here is 5 things I ALWAYS make sure I ask myself or my clients before they jump in to business. Have a question or want to add to the list? Comment below and stay tuned for more awesome tips and advice coming on the blog.