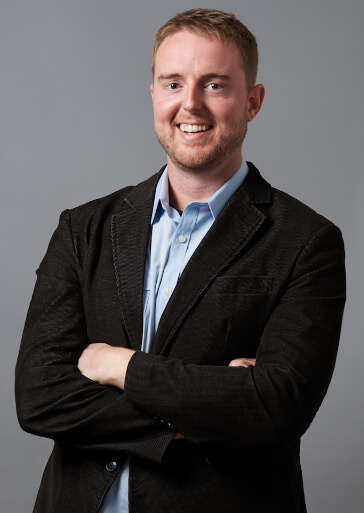 Jacob Ballard grew up in Lakeland, FL and spent his summers chasing baby alligators and mowing lawns for cash. He graduated from the University of South Florida, and shortly after, booked it for the mountains. He's been loving and exploring WNC ever since. He can often be found at his print shop Asheville Screen Printing or meeting with a client over coffee.
I've been an entrepreneur since age 9 when my brothers and I turned lawn mowing and car washing into serious business. (Sometime you'll have to ask me about our embarrassing first business failure attempting to mow St. Augustine grass.) Now I'm a serial entrepreneur, marketer, and business development professional living in beautiful Asheville, NC. I've built a lot of relationships over the years, and I'm proud to say I've got a host of happy clients near and far.
My clients include non-profits, small businesses, entrepreneurs, professional athletes, celebrities and more. Clients love working with me, because my innovative style drives results. My powerful business strategies achieve my clients' business goals, and I can help you achieve yours. I'm an extroverted networker with an enthusiasm for business. Let's meet up over one of Asheville's delicacies: coffee, beer, or BBQ.
5 Things About Jacob
1. I co-own and operate Asheville Screen Printing
Founded in my basement with designer Timm Watrous, ASP is now a fully-operational print shop located on Patton Avenue. We do it all at ASP, and we have the best crew of office ninjas and printers. It blows my mind actually. We've come so far in such a short amount of time, and we're already busting at the seams at the current location.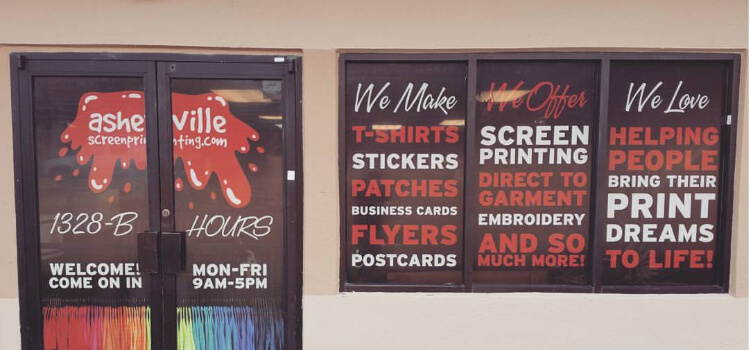 2. I really, really enjoy building and growing businesses
Seriously, business is in my blood. From my childhood days, I've found opportunity in what's around me and built businesses from scratch. I can't get enough! There's just no better feeling of connecting with the community, hiring local folks to share in the vision, and making something out of nothing.
3. Coffee is my favorite drink
I've always had a dream of owning a coffee establishment of some kind. Coffee, after all, is my favorite drink. And I've got a respect for this ancient "bean" grown in only a few places in the world that fuels so much of the world's business. Can you imagine a CEO not having her coffee to start her day? Ask me about my Costa Rican plans or meet me sometime for a Cubano.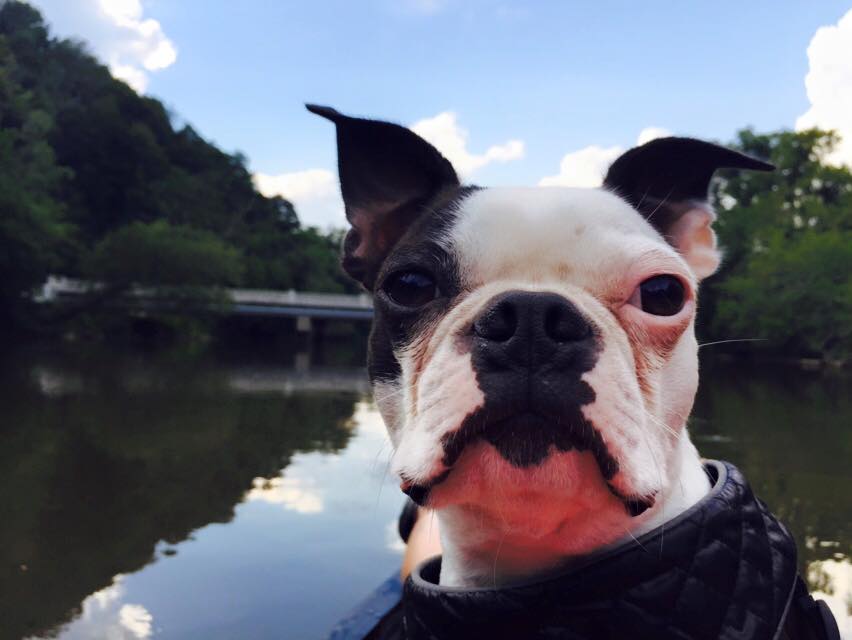 4. I have a cool dog(s)
His name is Coolio, and he's a Boston Terrier (not a pug y'all). This little dude has been with me since the early days, and I cannot imagine life without him. I also have an awesome rescue mutt named Archie who made me fall in love with the concept of #adoptdontshop.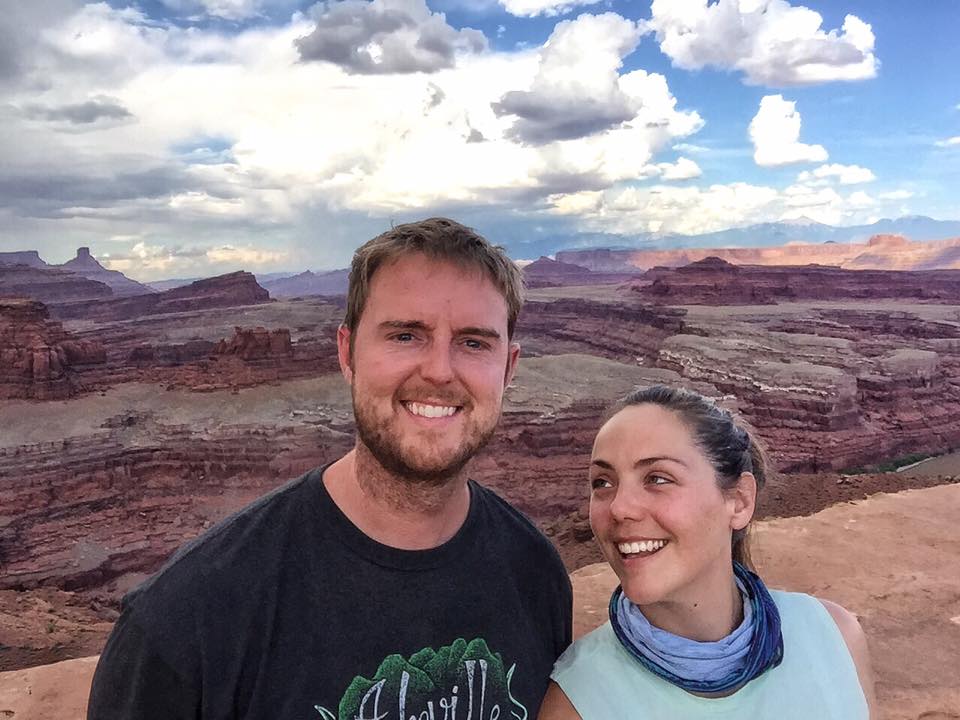 5. Nature is my happy place
Building businesses can also be stressful. I love getting away from it all by retreating in nature. I have a love of the outdoors and have gone on some truly incredible trips to nature these last few years. Ask me about my two week off-roading adventure on the Trans-America Trail or my backpacking trip in Banff National Park in Canada. Better yet, let's meet up on a peak somewhere.